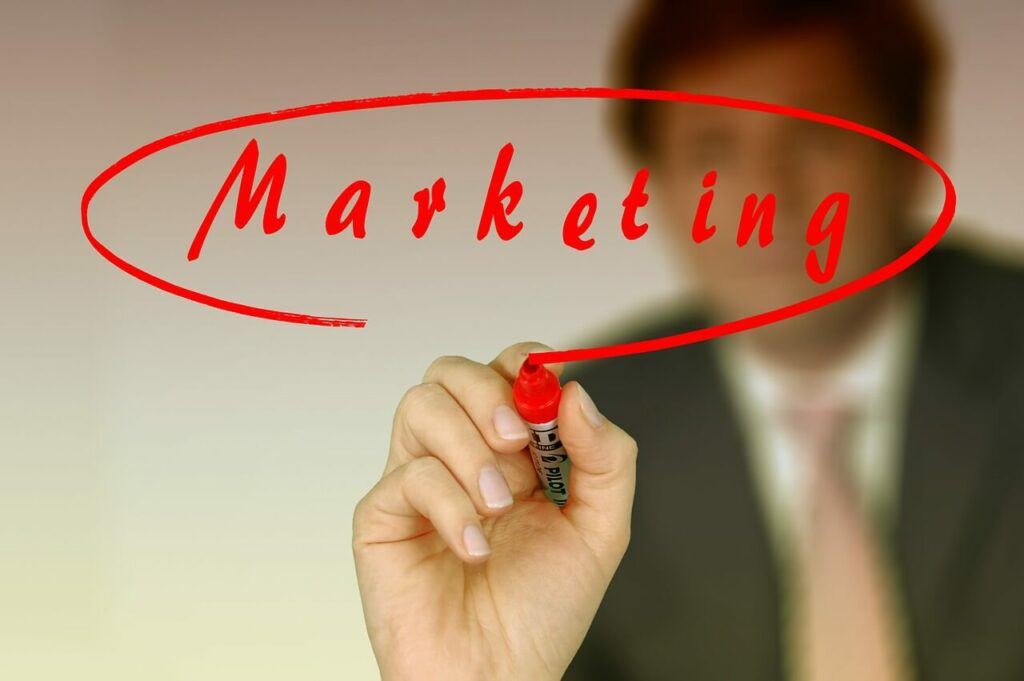 Marketing has become one of the main things that can make or break a company in this era of growing competition.
So, companies are always looking for a way to get the upper hand and to do it more cheaply and efficiently. Digital marketing has opened up numerous doors for businesses and has allowed them to convey their message and build their brand in ways that were not thought possible just a couple of decades ago.
Digital marketing has enabled companies to spend less and achieve more, which is any company's ultimate goal. Because of this, many people wonder if it is still worth it to do print advertising.
Although digital marketing has perks that print advertising could never have, in this article, we will list the four reasons why print advertising still has the upper hand.
Readers Engage Differently With Physical Content
If a person chooses to subscribe to a magazine, they choose the magazine based on their interests. They pay to read what they want, and they read the whole thing, not just the story on the cover page.
Subsequently, reading the whole thing means reading the ads as well. They know that the magazine they subscribe to will have advertisements that interest them and not an array of different ads for things they would never use.
With digital marketing, ads are everywhere. Whether you have ever shown interest in a product, it will still pop up for you. This cannot be very pleasant because online ads can be overwhelming.
Furthermore, some people even grow to resent products they see all the time without searching for them.
With digital content, you have access to loads of data and information that does not interest you and that you can skip over. If you are reading something, you can avoid and scroll over the content you do not want to read and ignore the ads altogether.
With print advertisement, however, more specifically with magazines, people often have to be interested in every aspect of that magazine to subscribe to it. Additionally, people are also interested in the ads listed in the magazine and will read them.
People Recall Print Ads Better Than Digital Ads
When we see something in real life, in its physical form that we can touch, it is different than seeing something online. Seeing something online is abstract and does not resonate at the same level as something we have touched.
There is a bigger chance that people will memorize a flyer they have seen or kept in their pocket than an ad that appeared in the middle of a video or piece that we have read.
Also, digital content is often packed with information, links, different types of ads that have no connection with each other, and people glaze over them without giving them a second thought.
Of course, magazines can also be filled with many different ads and information, but they are significantly less than digital content.
When people read something written on paper, they take more time to comprehend and go through whatever they are reading. So, the chances that they will focus on your ad and make an effort to understand what you are offering is higher.
Additionally, as we already said, people tend to remember a company or a product or service more vividly if they see information about them printed on paper. Using printed advertisements could potentially lead to more sales and more profits for the company.
People Trust Print Ads More Than Digital Ads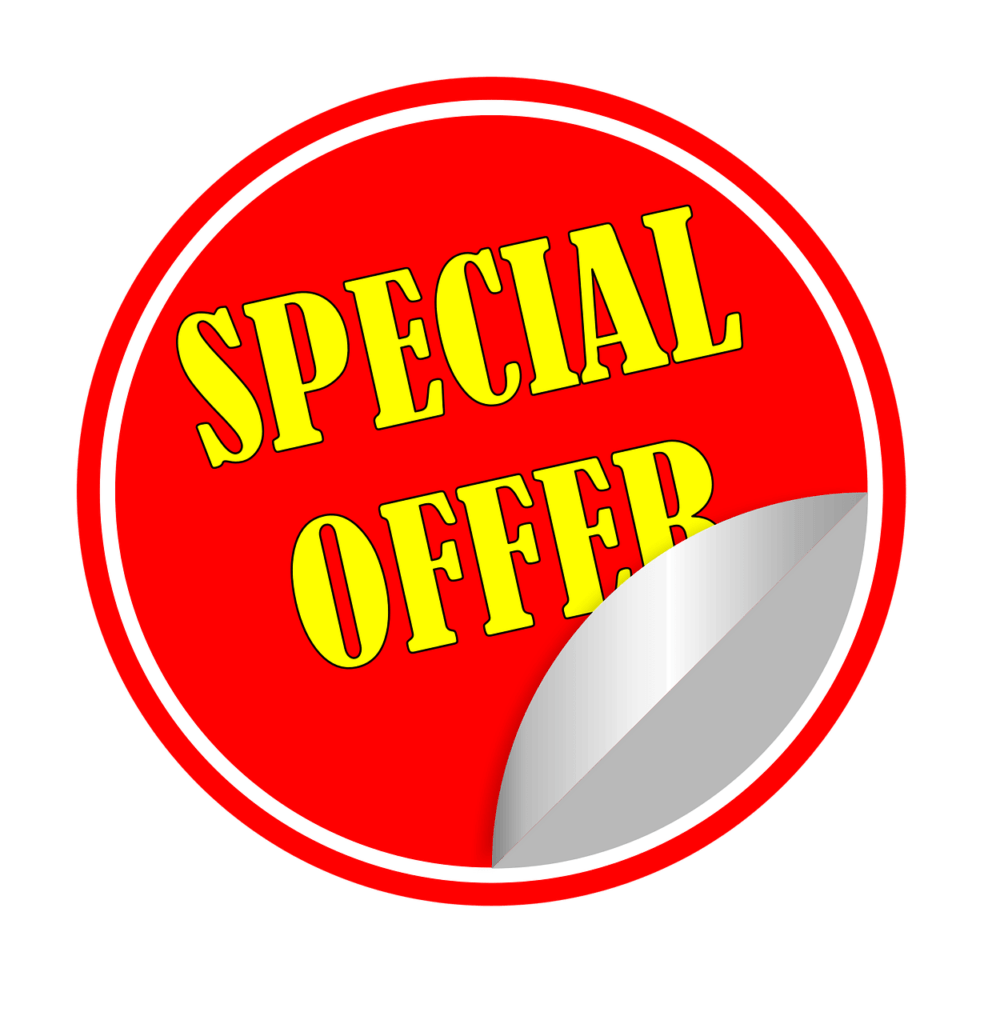 Even in this day and age of modern technology and everything being online, people still trust print ads more than digital ads. Shocking, we know. But true.
People tend to view newspaper or magazine ads as more credible. They think that if an ad is placed in a newspaper or magazine with accurate articles and stories, they will not advertise something that is not trustworthy or is a scam.
In contrast, online ads are not as credible because a large portion of pop-up ads contains viruses that can harm people's computers and can even access private information. This is the reason why many people are reluctant to click on ads.
They are scared to open the ads because of the viruses that can render their computers or laptops useless. And nobody wants that.
So, here is where the advantage of print advertising comes in. There are no viruses, and nobody can steal your information or manipulate it.
Also, it is known that many ads on the internet are scams. Many people have had to pay considerable sums of money for them to get nothing in the end. People have spent their life savings on scams like these, unfortunately.
However, none of this is possible with a print advertisement, so people trust them more.
Print Ads Last Longer
Social media ads can not guarantee that people will see them for as long as their up. Someone can delete their account and have no way to see your advertisement and forget about your product altogether.
On the other hand, it usually takes longer to get rid of hard-copy paper like magazines or newspapers regarding print advertising. Of course, people get rid of old magazines eventually. However, in comparison to digital ads, it takes longer.
Also, some people collect magazines or newspapers and have shelves upon shelves of old issues that date back months or even years. People tend to pass magazines from hand to hand so that their family, friends, and colleagues can read.
Additionally, many people like to reread magazines and newspapers several times, meaning that they do not throw them away immediately. Instead, they keep them in their homes, offices, or dorms. It does not matter if the content is older and irrelevant at the moment.
Sometimes magazine and newspaper readers can not fully pay attention to every article they read, so they reread them to understand them better. And with rereading the articles, they see and go through the ads each time, which further imprints the ads in their brains.
Conclusion
After taking everything that was said above into consideration, we can see that even in this era of ever-advancing technology, print advertising still pulls its weight. Print advertising is competing against digital marketing, which is the top way to adverse your company or product nowadays.
Digital marketing offers many and more advantages that were never thought possible before. However, even with this in mind, print advertising has perks that digital advertising could never provide.
So, when deciding how best to spread the word on your company or product, you should seriously consider including print advertising in your marketing strategy so you can get all the benefits both print and digital marketing have to offer.