Print Advertising has been around since the beginning of newspapers and any form of hard-print paper. It is a form of marketing that reaches a wide range of customers by physically printing and publishing advertisements.
The advertisements are published in newspapers, magazines, brochures, and other types of similar outlets.
Companies spend thousands if not millions of dollars on advertisements for their products. And although print advertising is not as prevalent as it once was since the appearance of digital marketing, it is still used for some specific markets.
Additionally, print advertising is helpful for companies because it can reach customers in ways digital marketing can not.
So, in these times of digital marketing frenzy, companies and people need to know what print advertising is and is it still effective, which will be discussed further in this article.
Is Print Advertising Still Effective?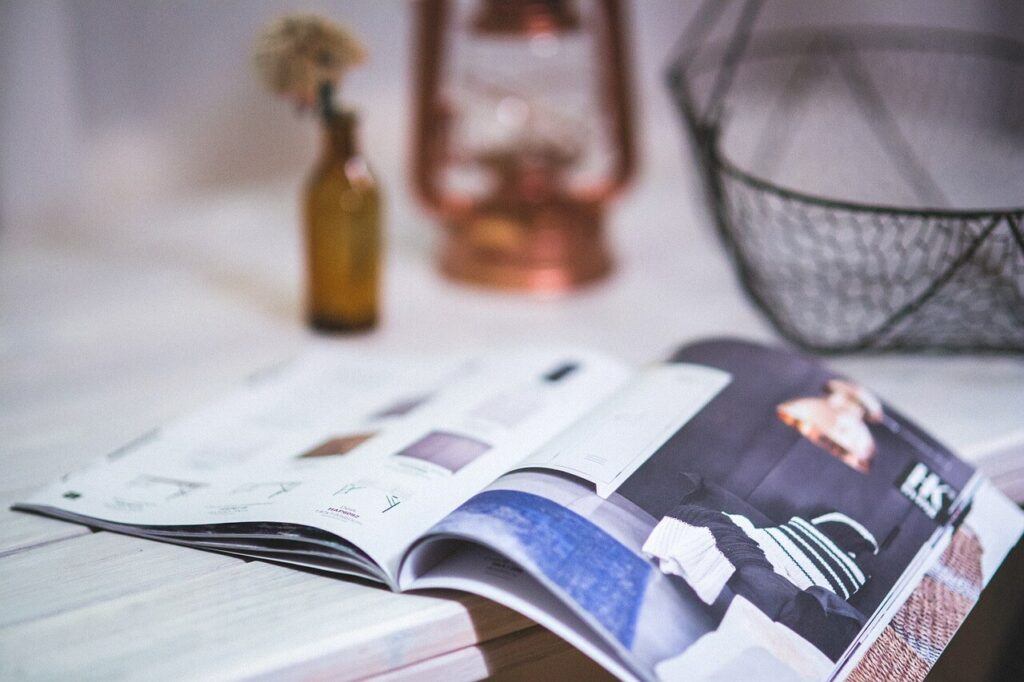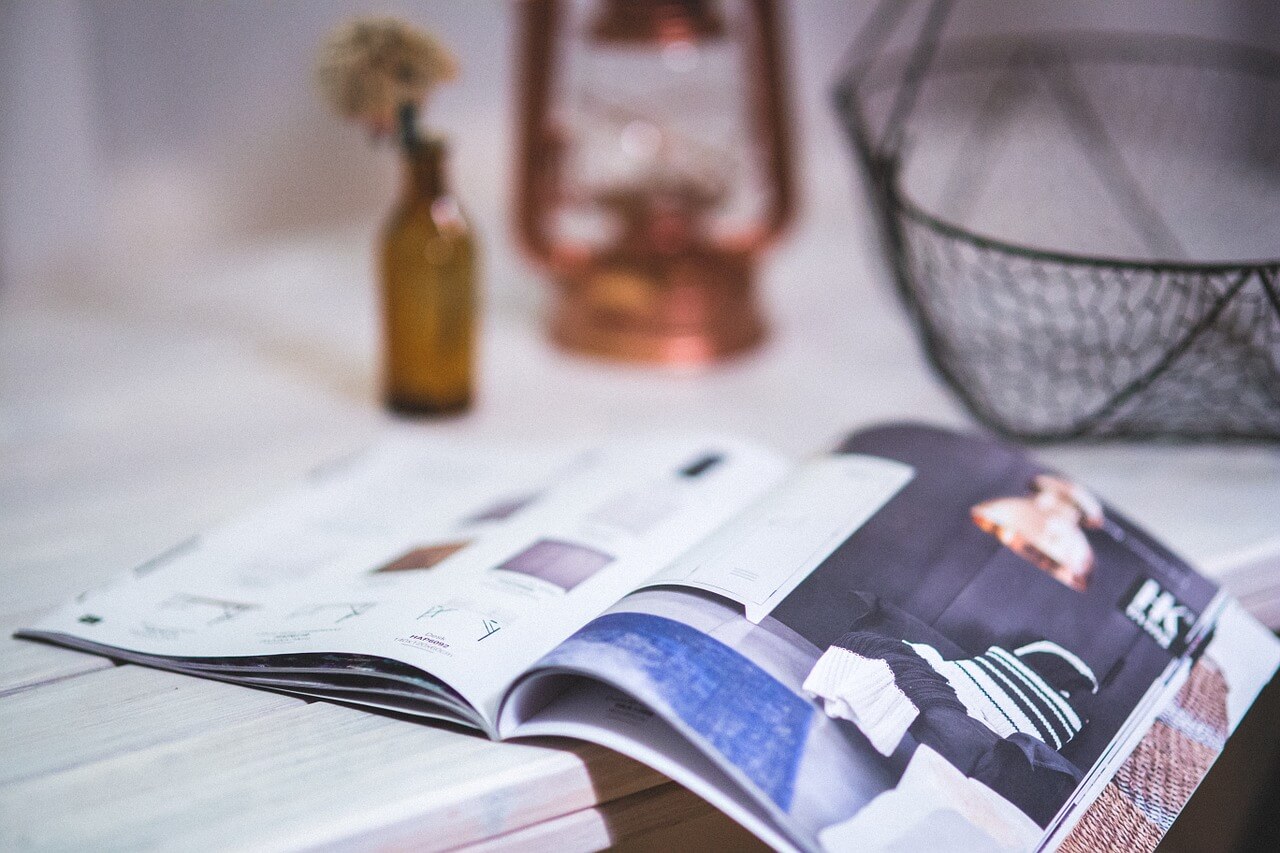 Short answer, yes.
Although digital marketing has skyrocketed in usage over the past couple of decades and has become the leading marketing, print advertising is here to stay.
Print advertising has been around for ages, and because of its long history of success, many businesses continue to rely on print advertising.
Print's distinctive interactive format, high conversion rates, excellent consumer demographics, and brand reputation retain print advertising in the marketing mainstream year after year.
Contrary to popular belief, print advertisements can be personalized to reach a specific target audience concerning demographics, location, and design. So, print advertising is highly flexible.
Moreover, printed advertisements can be sent directly to people's homes, ensuring the companies that send them that people will pay attention to their ads.
All of this points to the fact that print advertising has many different benefits that make it even more valuable to companies and is still considered a competitor to digital marketing.
So, now we will discuss some of the many advantages that print advertising has to offer in more detail.
Strong Audience Demographic Targeting
As mentioned above, print advertising is highly flexible and can be tailor-made for specific demographics. Companies can make ads that appeal only to the direct market targeting to increase the ad's effect on customers.
However, companies have to conduct a lot of research and develop an air-tight marketing strategy to reach a target demographic when they use print advertising.
Research can be very costly, but it can also bring large profits to the company if they make the proper advertisement and it resonates with the customers.
Print Ads Have High Conversion Rates
One disadvantage of print advertising is that it is more expensive than digital marketing. However, print advertising has higher conversation rates regarding conversion rates because its investment is more extensive.
Companies that use print advertising can use numerous tools, which can yield a high-level response. Whether it's banners, business cards, newspaper ads, or pamphlets, print media prompts consumers to take action, resulting in substantially greater conversion rates.
So, companies can pick from various choices and construct an approach that best suits their needs and advertises their products most efficiently.
Print Advertising Reaches People in a Unique Way
People can interact with print advertising in a way that digital marketing does not allow. One example is that people have an easier time remembering ads and products they have seen in a printed ad than from a digital one.
Moreover, people have more confidence in ads placed in printed media like newspapers, magazines, and brochures than in digital ads. People have been scammed from digital ads and have lost a lot of money but have gotten nothing in return.
Also, people absorb more information from print ads, and the products advertised in print media seem more valuable to customers.
Print Advertising Creates Credibility and Builds Trust
You can easily fall into a rabbit hole of information when you search the internet and still not find what you were looking for in the end.
Also, the internet is filled with misinformation that can cause financial and other harm to people.
Therefore, customers find products and companies that advertise with print media more credible and trust their brands more.
Thousands of dollars can be spent developing a website, fine-tuning an email campaign, or expanding a company's customer base on social media, but this may not be enough to convince customers that their company is legit and their products reliable.
So, print advertising is beneficial to companies that did not succeed in this area.
Conclusion
To conclude, it is safe to say that print advertising is still viable in this day and age. Regardless of digital marketing success in these last couple of decades, print advertising is still competing and doing an excellent job.
There are numerous advantages that print advertising offers that digital marketing can not.
As we mentioned in this article, one of the critical advantages print advertising provides is that it gives more credibility to the companies that use it and their products.
So, although print advertising is more expensive than digital marketing, it provides many crucial benefits to its users that they can not get if they do not use print ads.