Retail is one of the most competitive and price-sensitive areas that a business can have.
If you give a particular discount once, and it is a big hit with customers then retailers are morally obligated to give that discount for the rest of eternity. Or well, for the rest of their business' life cycle.
It is known far and wide that sales and discounts are widely expected from retailers. Some customers do not even consider going into a store if it does not offer a sale or if at least it has not had a sale before.
So, how can a retailer get ahead and distinguish itself from the rest of the competition, all while preserving profit?
This article will supply seven ideas to help retailers develop sales and discounts to work in their favor.
Offer Fewer but Bigger Discounts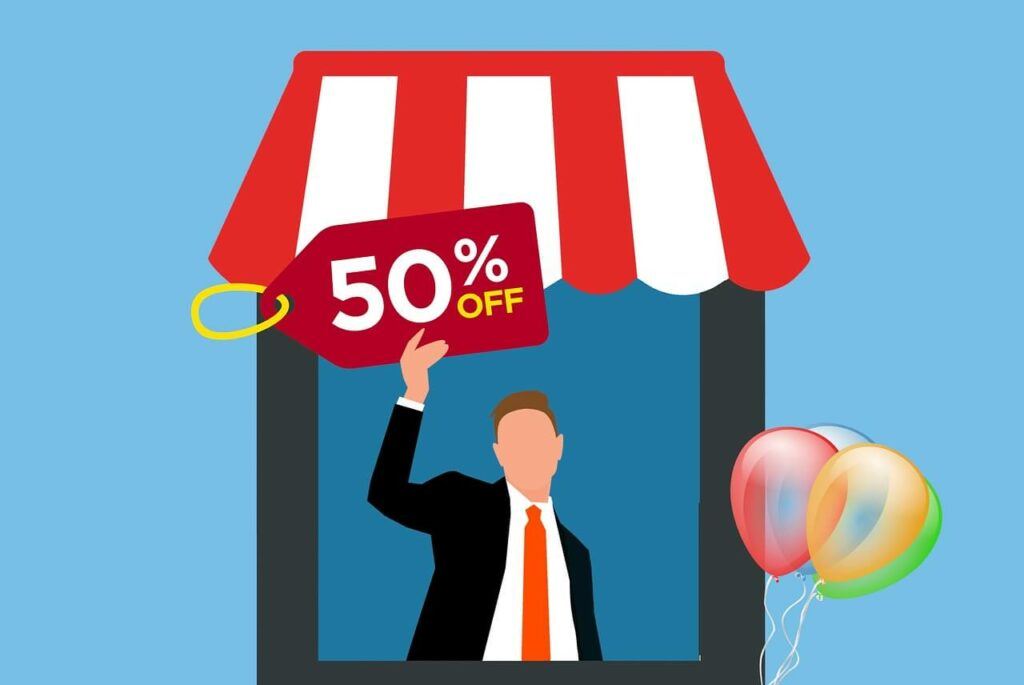 If something is offered less frequently than it is considered a privilege to be able to have it. This applies to sales as well.
If a retail store offers sales, let's say twice a year, than customers will consider the sales a rare occurrence and value them more, which will cause them to spend more on said sales.
Having sales less frequently compared to the average also allows for the illusion of customers that the clothing or shoes will never be at this again. Less frequent sales make customers buy more than they planned to not miss out on this exclusive opportunity.
Of course, the sales that are provided more rarely have to be bigger, i.e., they have to offer much more significant discounts to their customers than the retailers who have more frequent sales.
Otherwise, the customers won't be enticed to shop at the store, when they know that the same discount is offered more frequently at another store.
Moreover, the urgency to buy something right away is not present if the discount is the same amount that other stores offer weekly or monthly.
However, if the discount is significant enough, the urgency can not only make customers feel like they need to buy right away, but it also makes them buy things they do not even want or need.
Focus on Target Markets Less Motivated by Discounts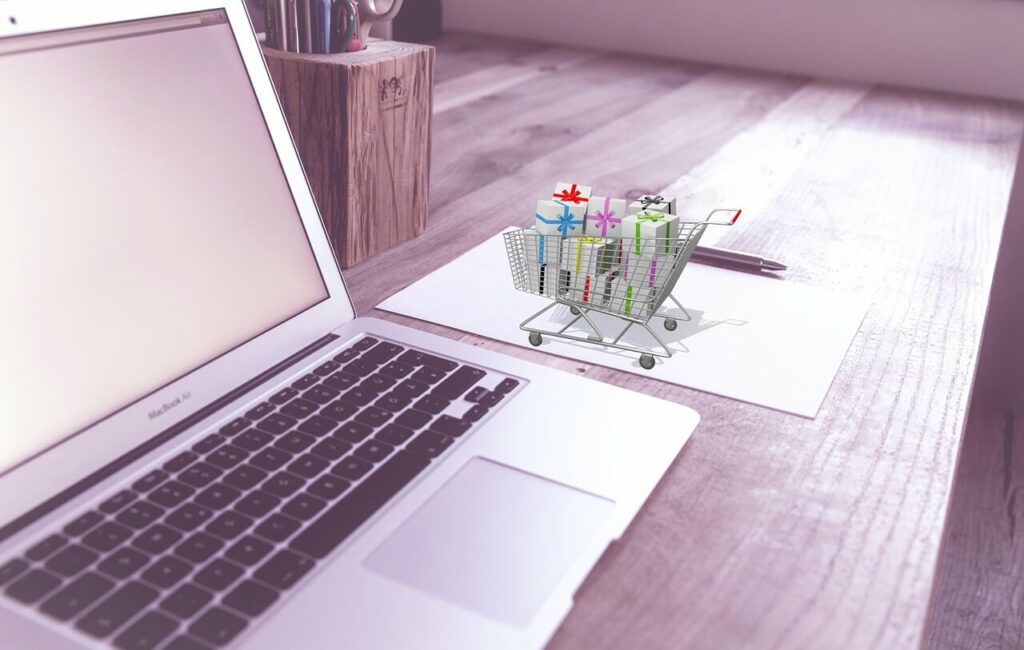 Of course, suppose you want to avoid entirely or significantly reduce the need for discounts altogether. In that case, you should focus on targeting markets that are not at all or at least less motivated by discounts.
According to studies, the best target group, in this case, is Millenials. It has been shown that Millennials are not as discount-oriented as Baby Boomers and Generation X.
Also, Millennials make up most of the population nowadays, which only means that you target a large market of people who are not motivated only by sales if you target them.
If this strategy of attracting customers who are not motivated by discounts works for your business, you should focus on Millennials.
Of course, you should not disregard the other generations altogether. A generation's preferences are based on what the majority wants, and not every person pertaining to a specific generation is asked their opinion. So, some may not agree with the opinion of the masses.
And because not every individual will agree with what everyone else thinks, putting aside the minority who think differently will only be a loss for you and your business.
It would be best if you targeted all those who do not mind paying a bit more to get what they want, at the moment they want it.
This way, you will not need to reduce your profit because of sales, and you will be able to run your business productively.
Know What to Markdown
The key to success is relatively simple when you think about it. Know your products. If you do, you could more precisely ascertain which products would sell more if they were discounted and which products can sell at full price.
It would be a catastrophic waste to sell a product at a discount if it could be sold at full price. Retailers have to pay close attention to this aspect to avoid the avalanche of problems that it could bring.
To know what to markdown is a tricky task. You would need to follow the trends in your industry closely, get accurate intel from your competition.
Of course, you will also need to follow the behavioral patterns of shoppers closely. If you know what attracts them only when on sale and what they buy regardless, you are one step closer to figuring out which products not to discount.
When you conduct your research and acquire enough information, you can slowly start intergrading this system in the daily operation of your business.
Knowing what to mark down will increase your productivity and will keep your profits at a satisfactory level. Moreover, this system will help you avoid unnecessary losses that can be detrimental to the future existence of your business.
Reserve Lower Prices for Special Events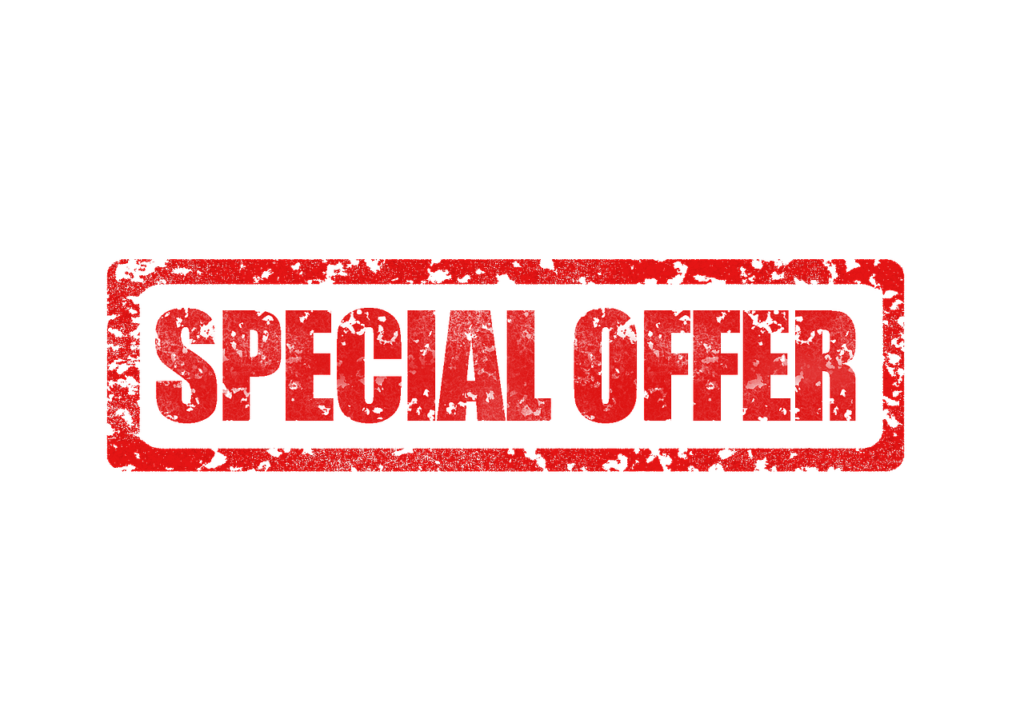 Being part of something special is what everyone strives to achieve. So, if people crave that feeling of being special than you should give it to them.
How, you may ask, does this apply to the retail business? Well, you could hold off on your lower prices and offer them, for instance, on the birthday of the company.
Having lower prices on the birthday of your business will make the customers that come to shop on that day feel as though they are directly part of the business or the community, especially if you offer them something that has the logo of your company on it.
And nothing beats the feeling of belonging.
Also, if the customers feel a sense of belonging at your store or business and feel special when they shop there, this will lead them to spend more and feel guilty if they do not attend the special events you hold.
Moreover, if the item you offer for free is only available for the people who attend the special event, in this case, the company's birthday, the customers will feel as though they have received something that others who do not attend will not.
Therefore, they will feel as though you are treating them like VIP clients, and they will be ever so inclined to always shop at your store.
Use Predictive Analytics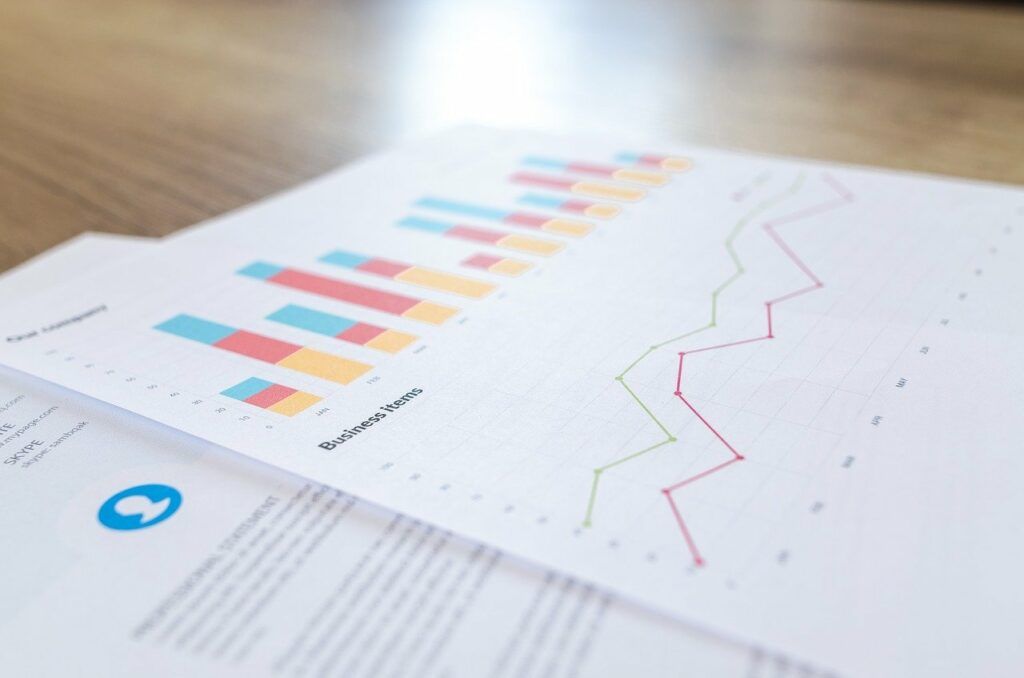 Analyzing the data of your company is the most efficient way to structure your strategies and tactics. When you know where different areas of your business stand, you know which areas are operating smoothly and need improvement.
Having accurate data is of utmost importance if you want to know what is going on in your company. Exact numbers and appropriate tools are a must when analyzing data.
Point-of-sale software aids you to more efficiently control your inventory, especially when it comes to small businesses. Also, point-of-sale software can help to price your products more accurately.
Here, predictive tools come into play and move this process along.
These predictive tools minimize the mistakes made when prices and inventory are ballparked and not based solely on actual data from sales, demand, and other parameters.
Predictive analytics also work in favor of your margins and, subsequently, your profit.
So, the analytics will help you keep track of what your customers want, what they are willing to spend more on, what they do not spend money on unless it is on sale.
They will help you provide this to your customers while paying attention to the margins and profits and making sure your business does not go bankrupt.
Increase the Perceived Value of Your Products
One tool that can help to distinguish a company from its competitors is marketing.
Marketing is a tool that has become ever so popular in the twenty-first century and that every big and successful company can not live without.
With the help of marketing, you can make your product into something that even you never dreamed that it would become.
Marketing can make your product seem like something that every person needs to have.
This tool especially comes in handy to new businesses that do not have a strong presence on their designated market and that customers have not heard about yet.
The marketing message your company sends out is the bridge between you and your desired customers. It can help you deliver your product's value and convince people that they should try it out.
If you are thinking, "well, my product is cheaper than its substitutes, of course, people will buy it," having a well-structured marketing message can only add to your sales.
You can use it to tell customers that even though your prices are low, the quality is high and will satisfy your needs.
On the other hand, if your products are more expensive than that of the competition, the marketing message you send out to customers could be the one thing that convinces them of the worthiness of your product and why they should choose it and not the cheaper alternatives.
Discount Brand Name Products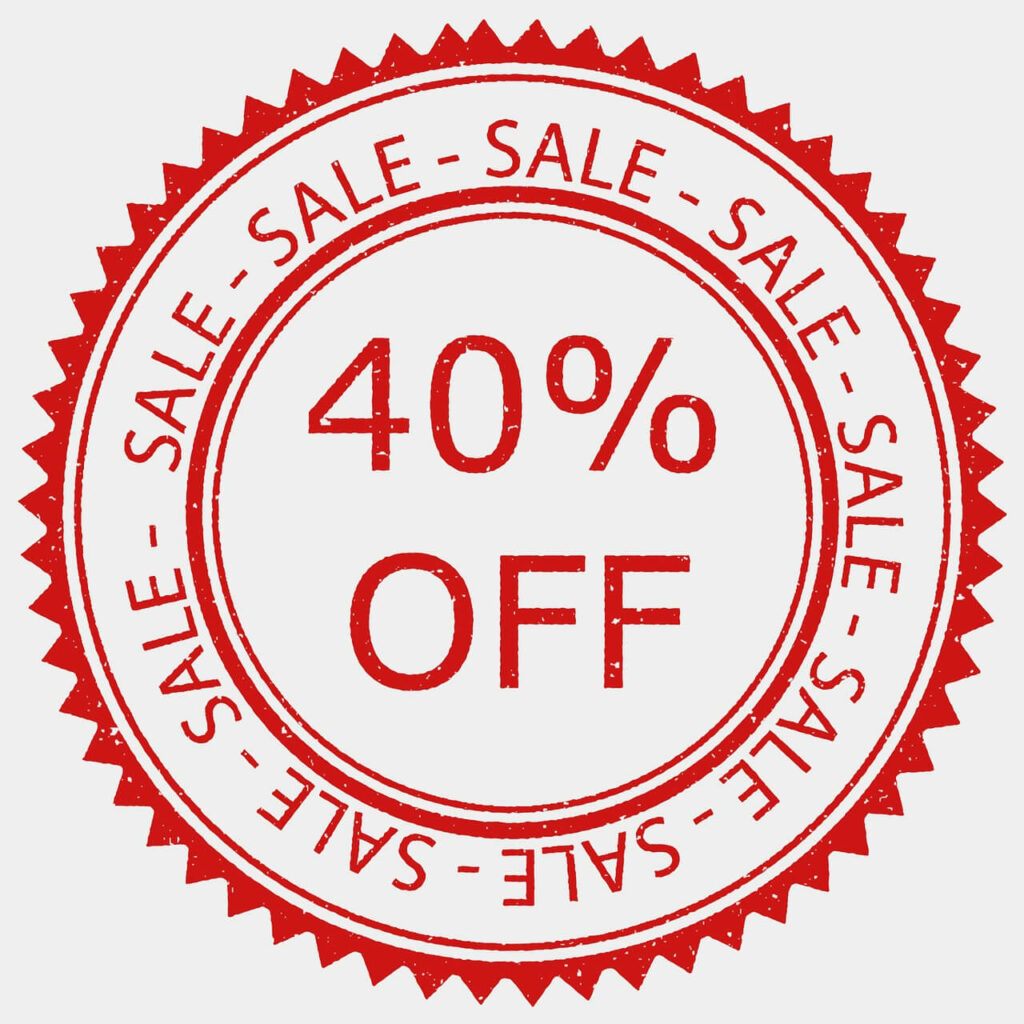 Most people can not afford to spend too much money on brand products, no matter how much they want them. So, if there is room, you should always try to discount some brand-name products.
Discounting brand name products will draw customers to your stores or shops and will also encourage them to return, especially if they know that some discounts on brand names can always be found in your stores.
Using this technique, however, could lead to losses if you are not careful. If your company only sells products at a discount, it could run into the danger of making no profit, or even worse, of going under and having negative returns.
So, if you use this technique, you should keep the less-known products at the same price so that this discount does not bleed money for your business.
If you apply all of the steps mentioned above, you will allow your customers to buy the brand-name products they have always wanted to buy while also paying the full price on less-known products they have used in the past.
So, it is a win-win situation because customers are satisfied and are getting what they want, and the company is still making money because they are selling the less-known products at full price.
Conclusion
Even if your company offers mainstream sales like the Black Friday sales, it is often not enough to entice your customers to come back and shop at your stores again. That is why businesses are always looking for ideas to help them stand out and offer something unique.
Offering something unique can be costly and can drive the business into ruin. However, there are ways to avoid this and allow the company to be productive, discussed above. So, it is safe to say that, with the proper adaptation of one or more of the ideas mentioned in this article, companies can rest assured that they will be able to turn profits and meet customers' demands and need at the same time.